The Rebelle Rally is the longest competitive off-road rally in the US, that just happens to be for women. I was there this year, and this is the story I bring back.
An insurgent competition of precision, driven by passion
They call themselves
Rebelles
...
With no outside help or electronic devices, analog navigation is the only defense against the unknown...
Their operations base is isolated, mobile and world class, good for off-road insurrections...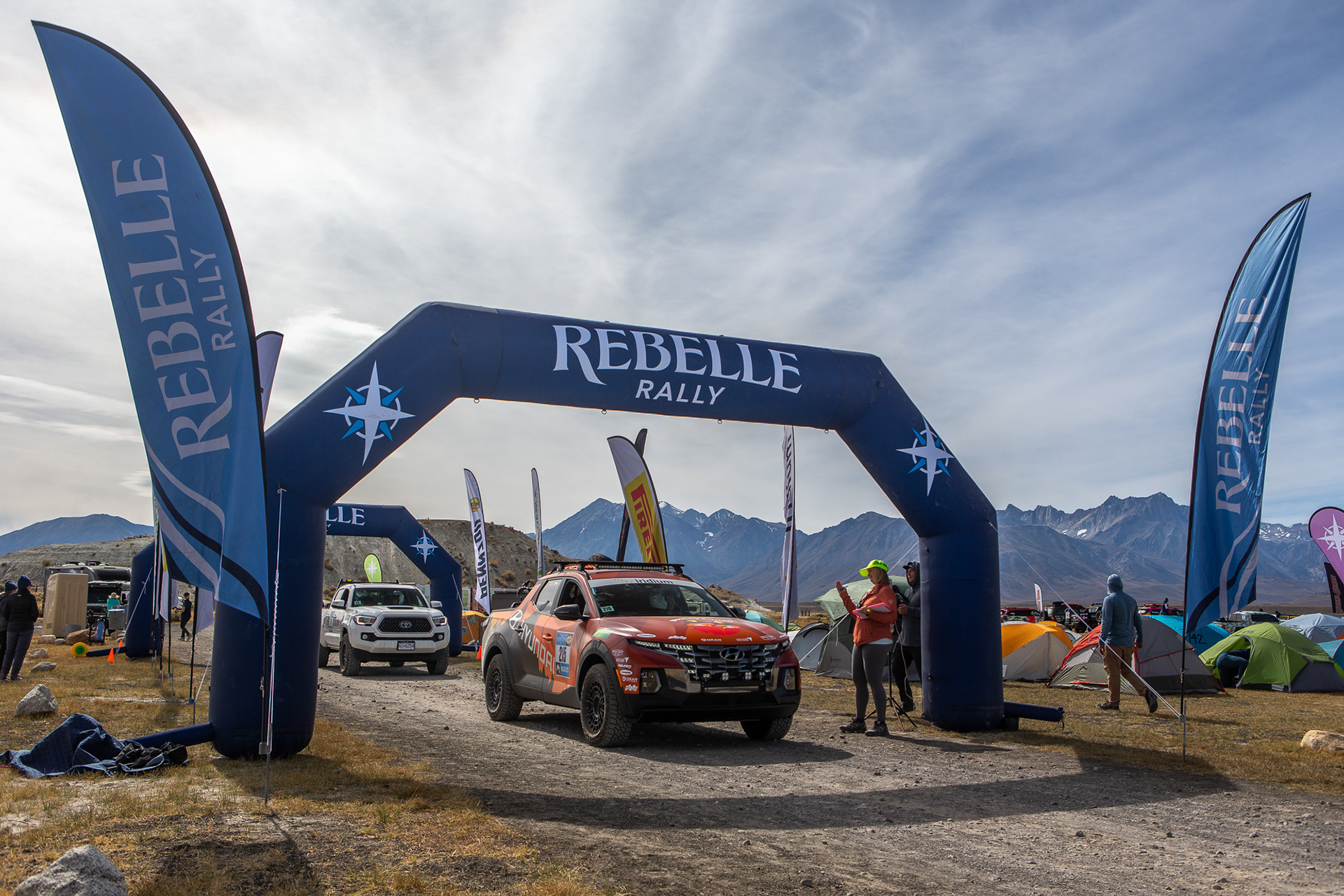 This '23 edition, the Rebelles started their mission up there, in the mountains...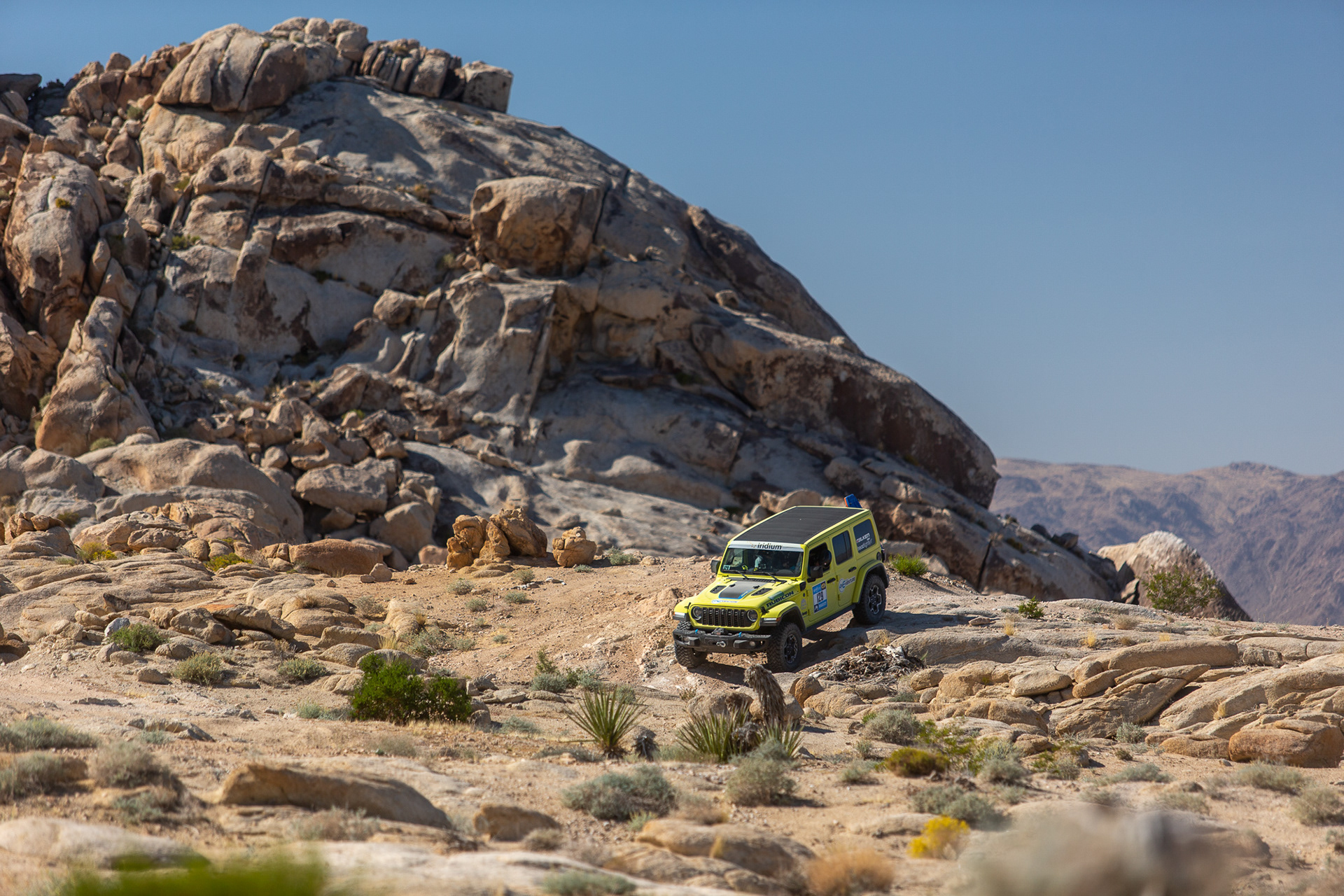 Through shattered glass roads...
Taking temporary refugee in ghost towns...
 Continuing their journey into other-world landscapes...
Always trying to find the next hidden (or not) checkpoint...
Finding your way in a 2'500 km long expedition mission...
Here, it's easy to get lost...
It's easy to loose control...
Sometimes taking damage...
But the Rebelle's spirit always endure...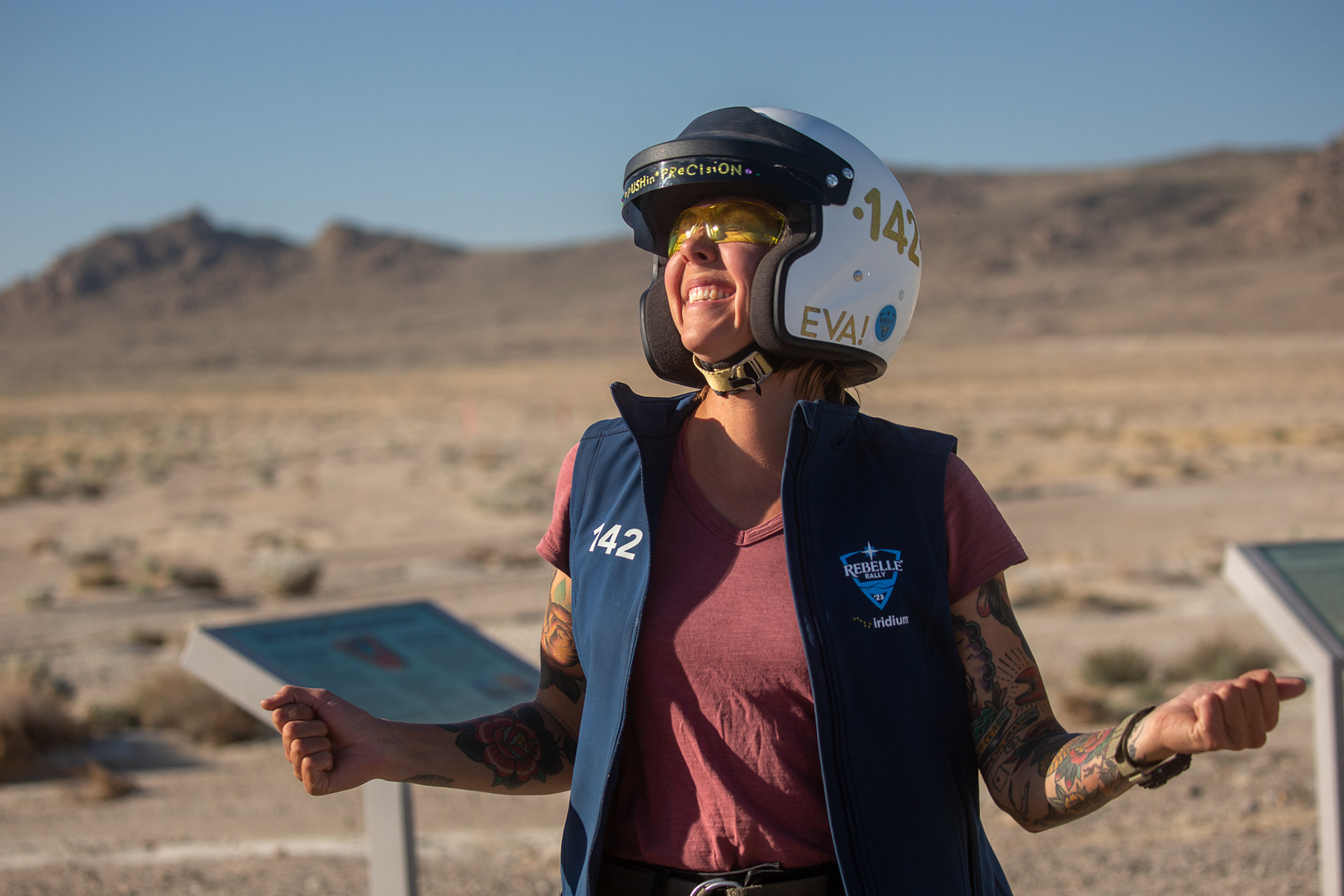 All you have to do sometimes is to stop and smell the roses...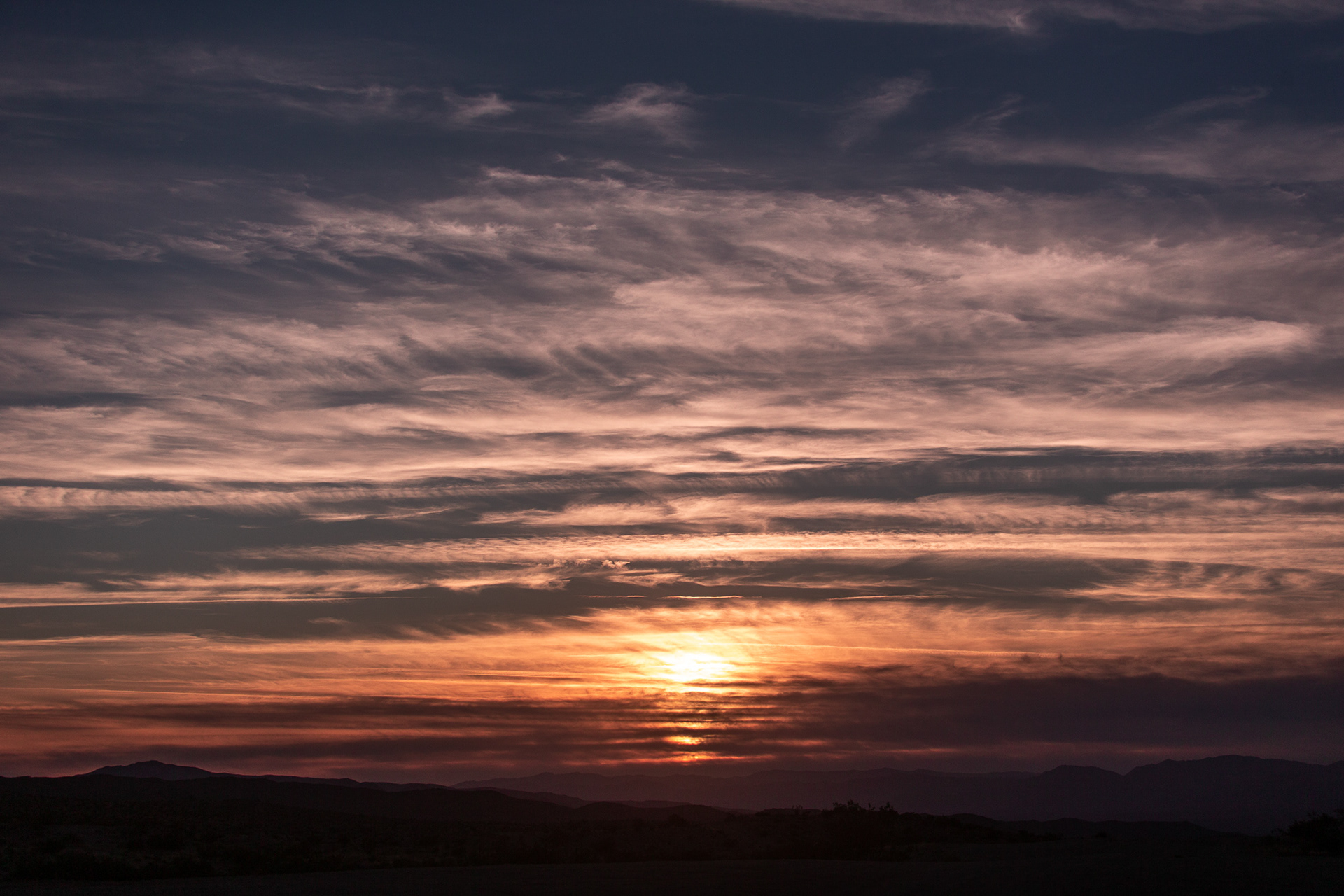 The Rebelle commanders, a group of extraordinary people full with records of greatness.
And finally, the media crew, my brothers-in-arms, I salute you.
To the entire Rebelle family, thank you for welcoming me in.